While it's pouring with rain here at the moment, I'm happy that we finished the build of a new garden shed in time. The shed that came with the house when we moved in here 13 years ago had seen better days, so we demolished it last year. Only the floor remained.
That floor was used as a base for new decking on which we build a new, slightly smaller shed with a canopy. So we have a nice new sitting area in back of the garden. We bought the shed at Farmwood here in Westdorpe. When they delivered the kit, seeing all the single parts was a bit overwhelming. But all in all we managed to finish the build without too much problems. Together with my wife we took on the challenge and are more than satisfied about the result.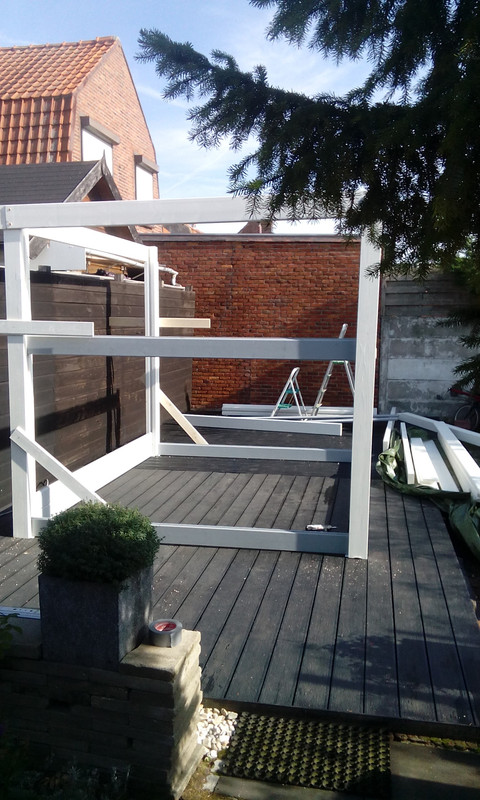 Seems like quite a challenge, but once you've started...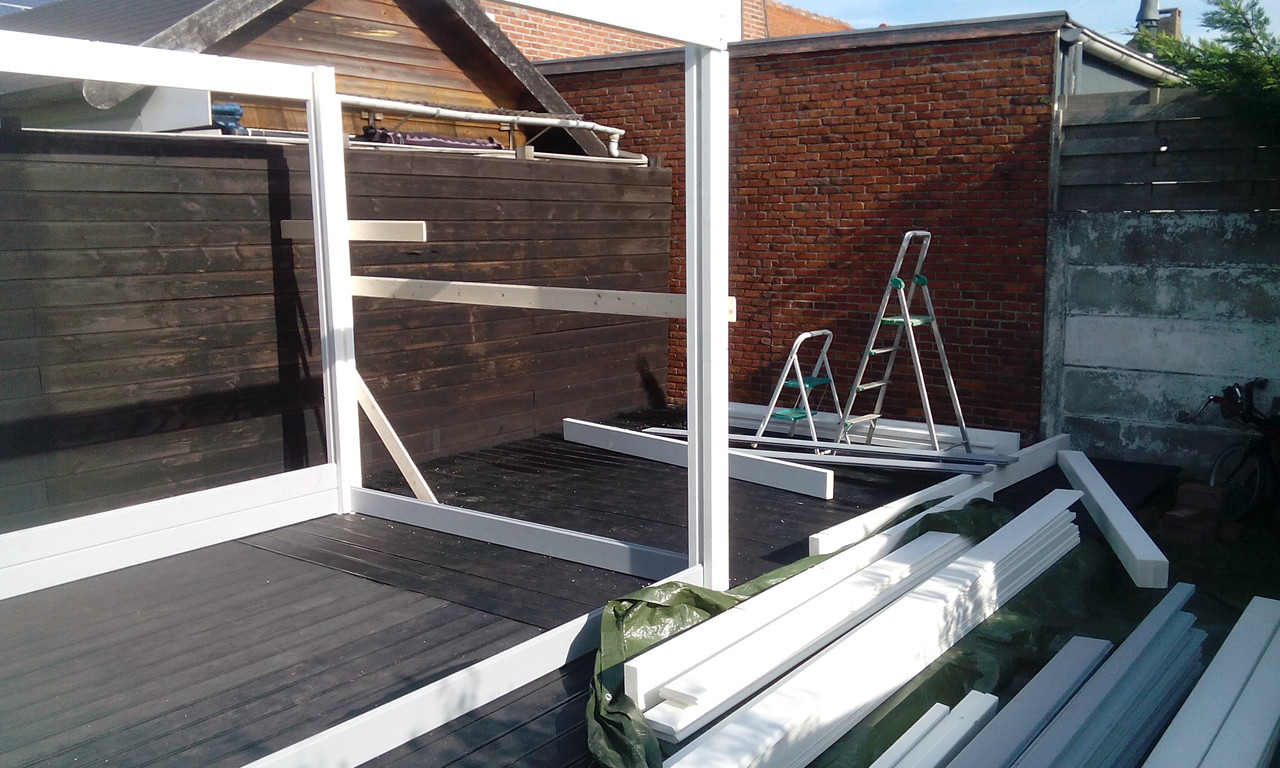 the puzzle is much easier than expected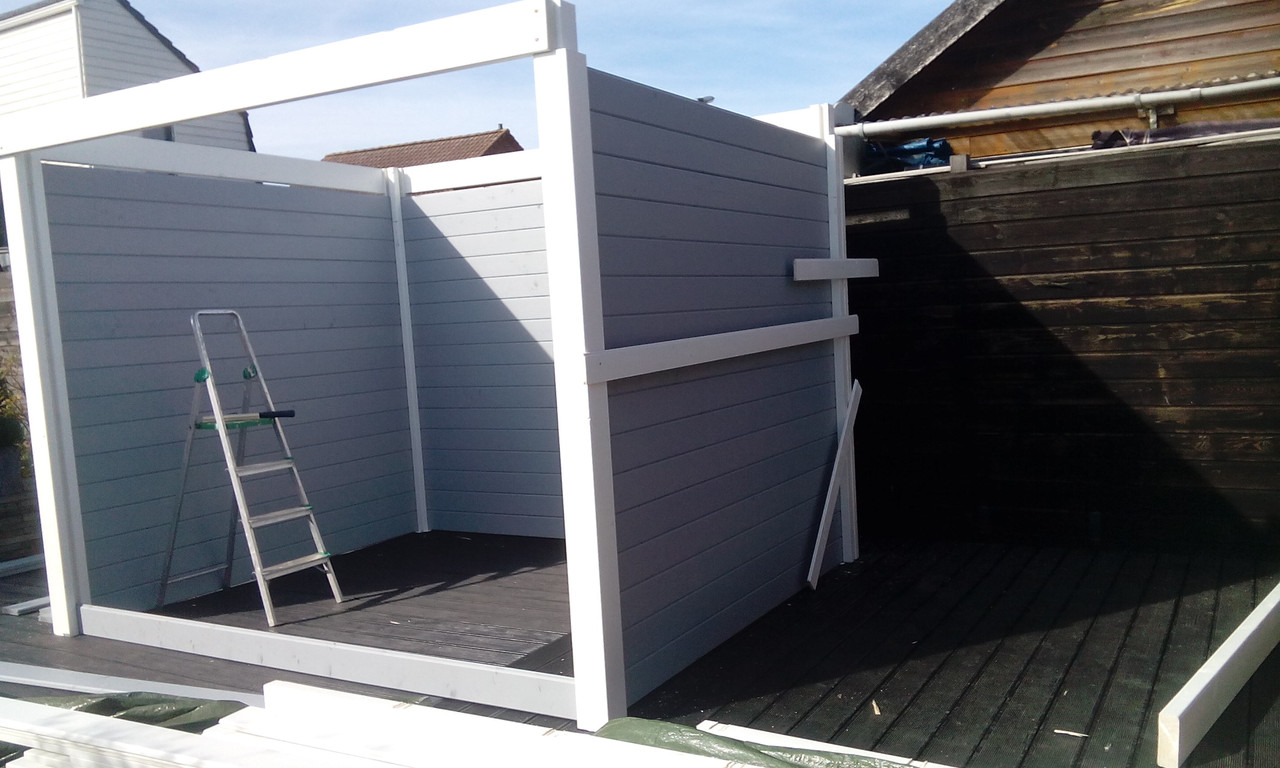 And slowly but surely...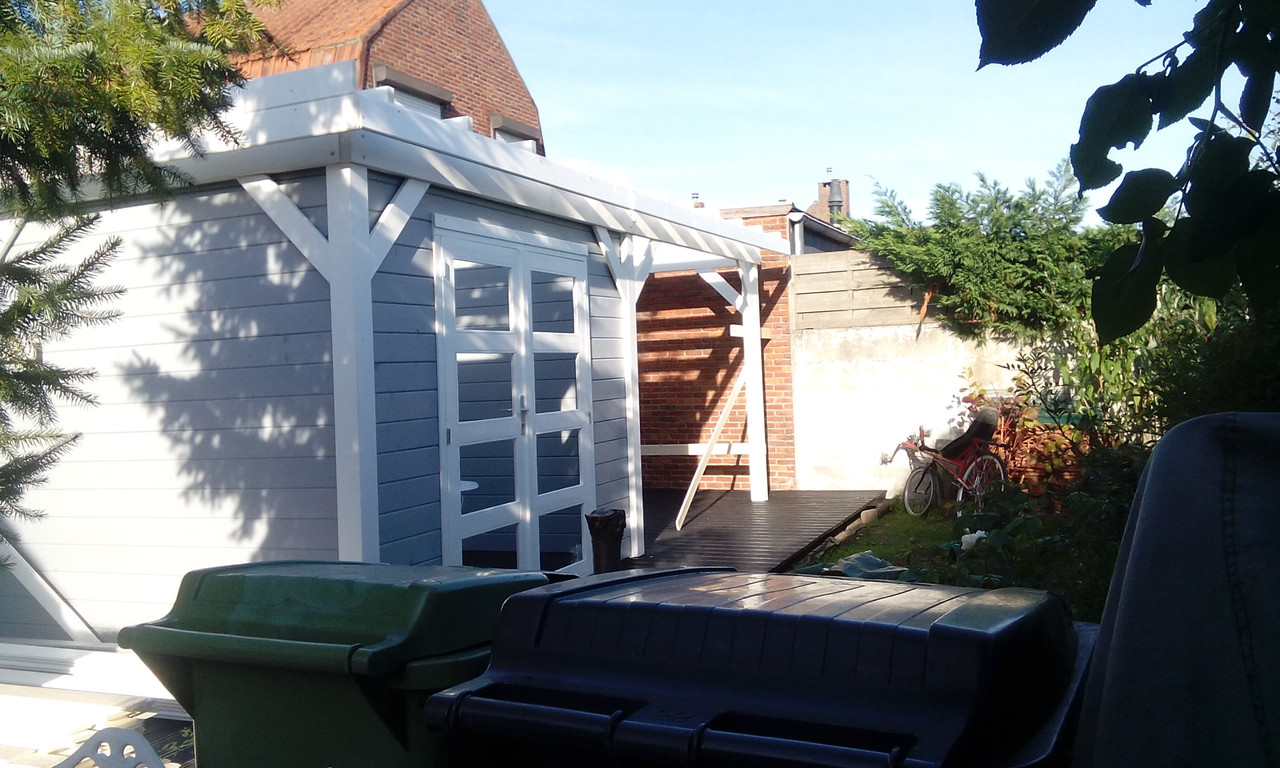 ...you can see some result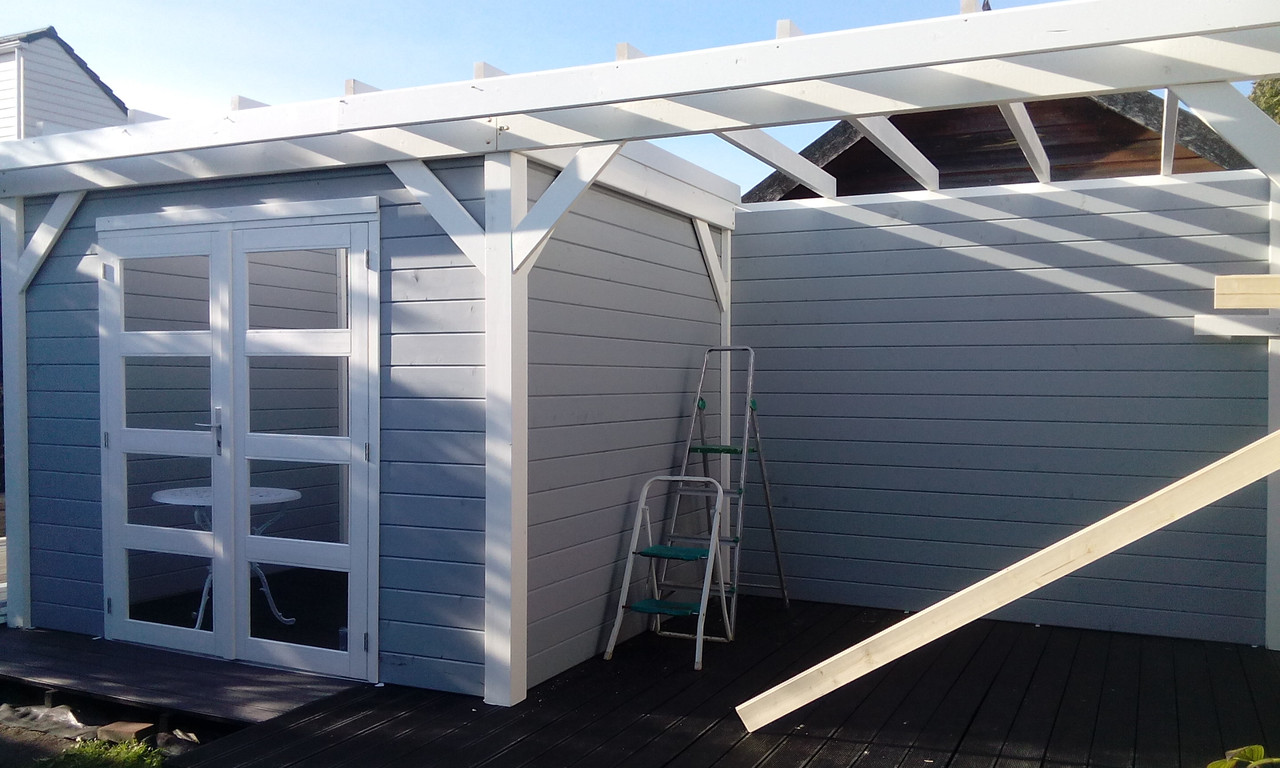 Getting there, step by step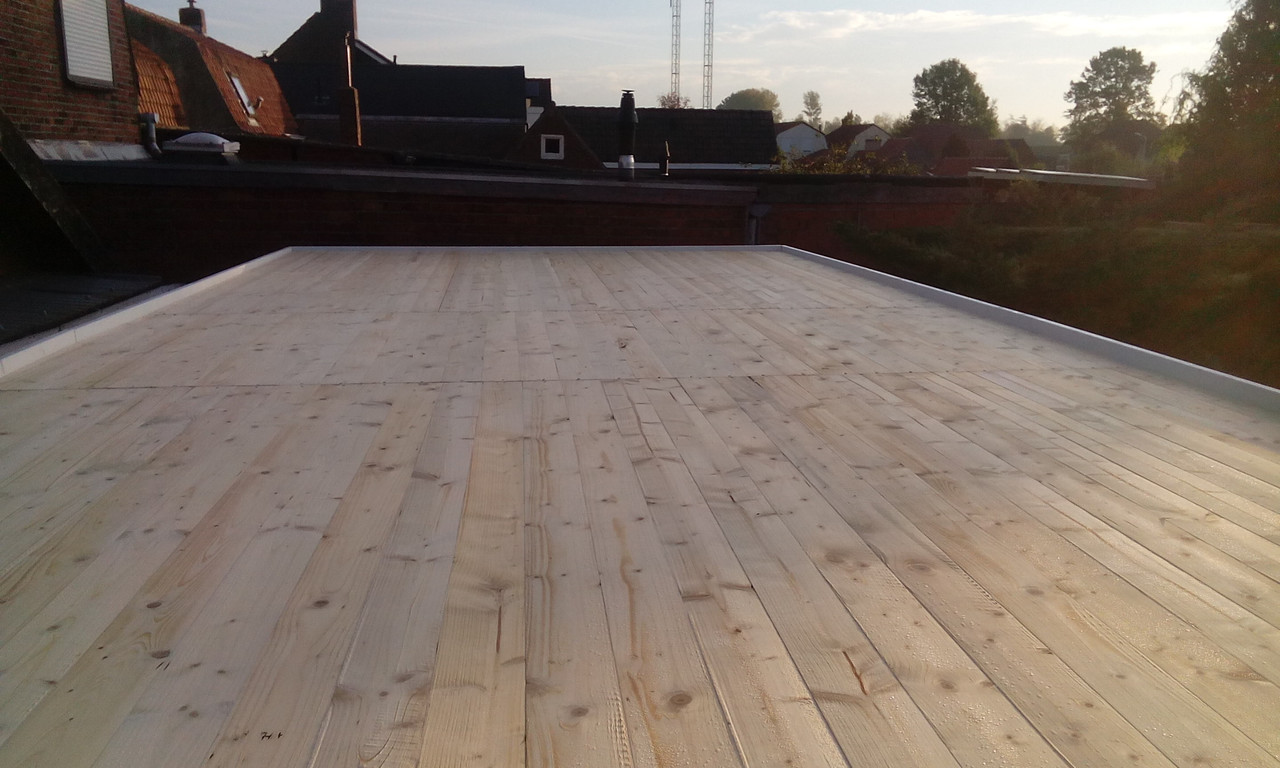 Roof almost done, just needs some EPDM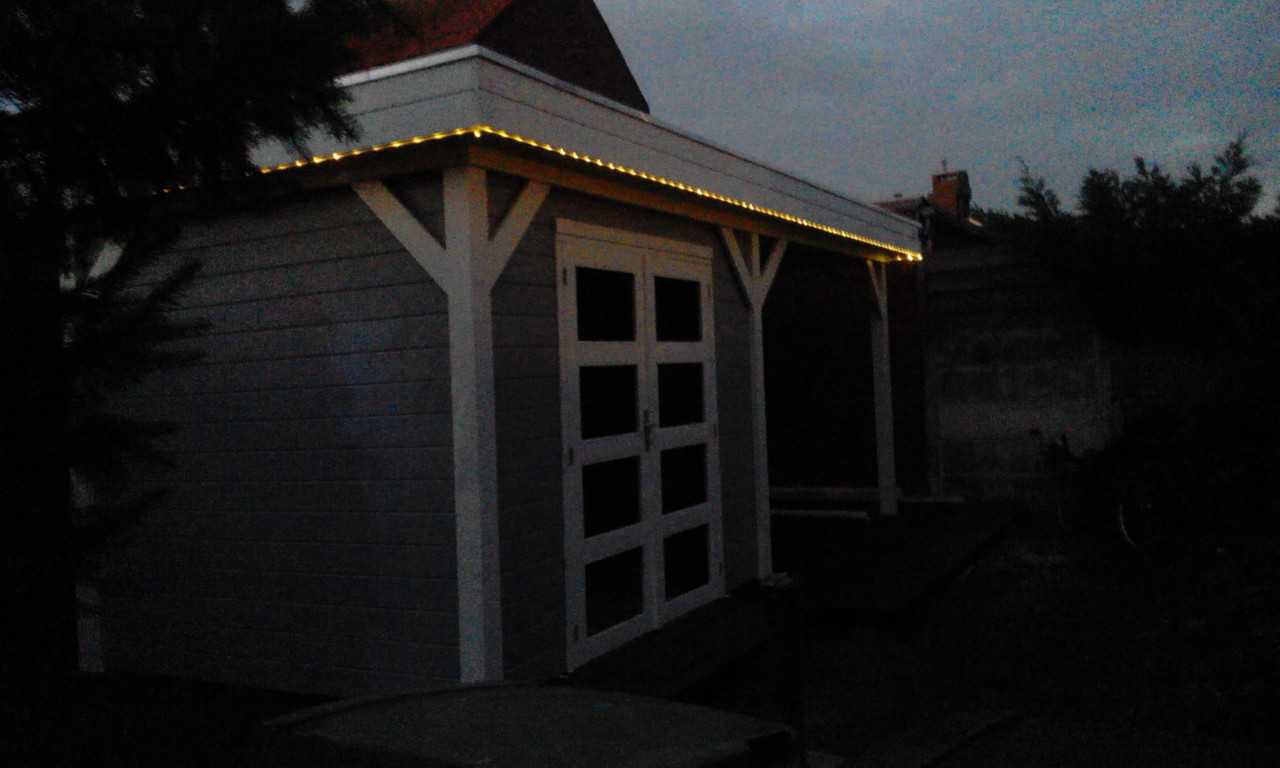 And as they say: Persistence pays off! 
I must say, I really enjoyed doing this project together with my wife. It was fun working together!