One of the first additions to my new trike are 2 headlights. At first I was wondering about choosing battery powered lights or headlights for a hub generator. But on my other bikes I have Busch & Muller headlights on a dynamo hub and I very much like the amount of light and the dispersion of the light. So I went for the same headlights on my trike, but this time powered by a usb powerbank.
First I did a test setup to see how much light they would produce and how long it would last on a powerbank. And after 26 hours, they still gave lots of light! 😀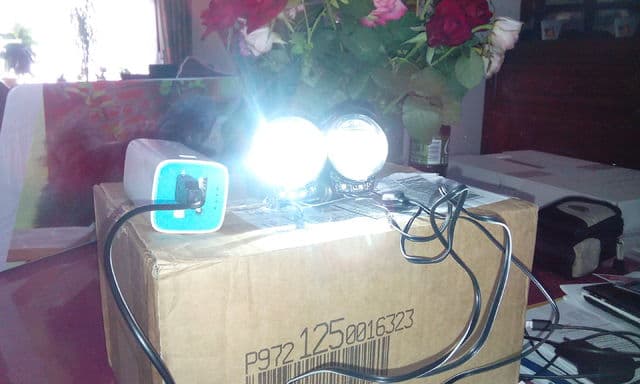 One light is connected to the powerbank and the second light is hooked up to the tail light connectors on the first one. The tail light on my trike is connected to the second headlight. One switch, 3 lights, works perfectly!
If you would like to try this too, but don't know how to connect a usb cable:
I've cut the usb cable, removed the 2 data wires (white and green) and used the power wires (red and black) to connect to the headlights.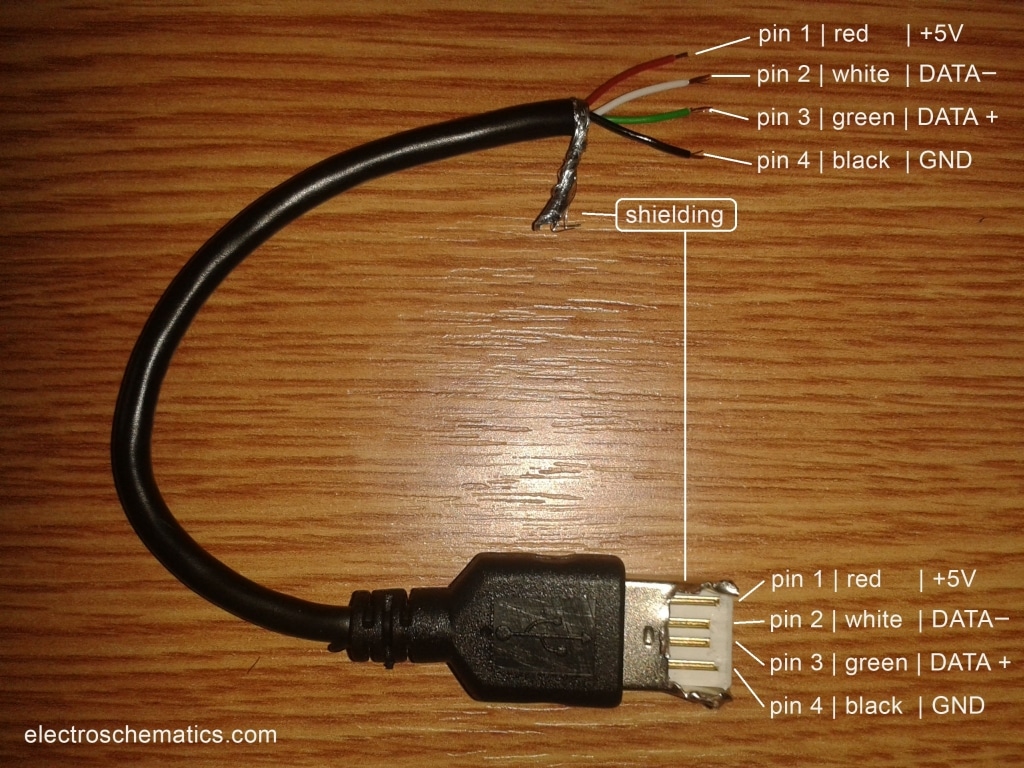 Although the powerbank produces just 5 volts DC (this one with 2.1 A) and the headlights originally were intended for 6V AC, this whole setup works perfectly. The latest test with everything mounted on my trike resulted in 36 hours of more than enough light before the powerbank was depleted.
Parts used:
2 headlights Busch & Muller Lumotec IQ Cyo T
1 tail light Busch & Muller Toplight line plus
1 powerbank TP-link 10400 mha
1 usb cable I found in my laptop bag